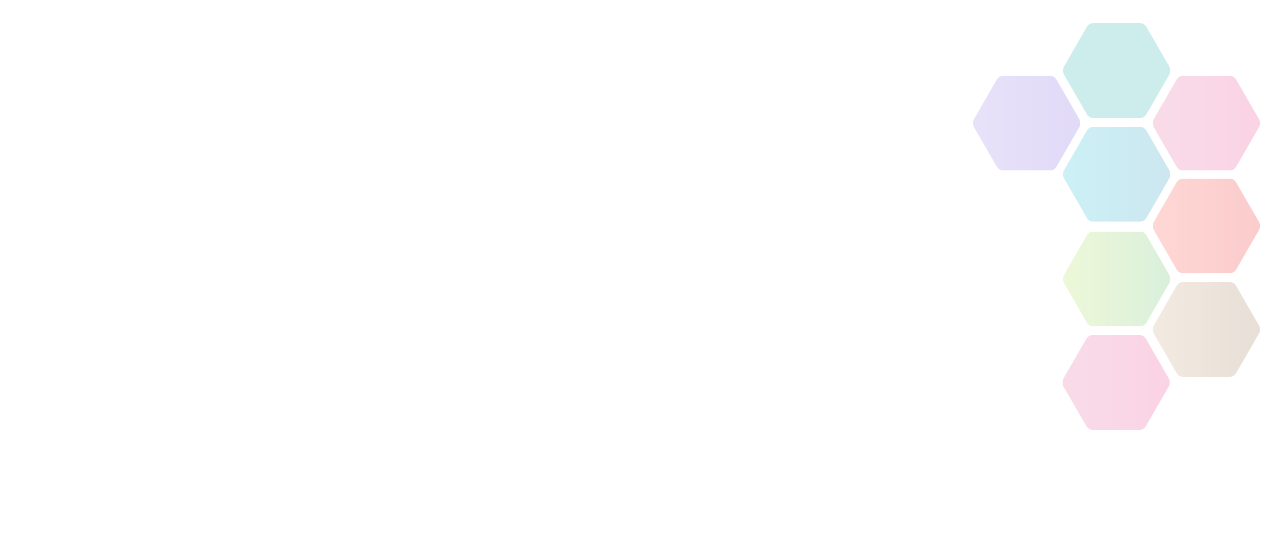 Kettering Rugby Football Club - Volunteer Coordinator
A fantastic opportunity has arisen to gain experience in Leadership and People Management. The role would be flexible depending on the needs of the volunteers within the Club. If you're interested in support mentoring, and helping others gain confidence, this role will give you that experiences within a well-established Sports Club setting.
Kettering Rugby Football Club - Volunteer Coordinator
With committee support, you will:
Link to local volunteering schemes
Be the main point of contact for volunteers and volunteering within the club
Identify the volunteer needs of your club
Recruit new volunteers
Screen new volunteers
Ensure that volunteers receive feedback and support
Ensure that the club has systems to recognise and reward volunteer contribution
Ensure that the club adheres to the Rugby Football Union's Duty of Care Guidelines.
Northamptonshire Sport is not responsible for the accuracy of information provided by third-parties and accepts no liability relating to any information contained on the site. If any contact details have been provided, It is recommended that you contact them directly.