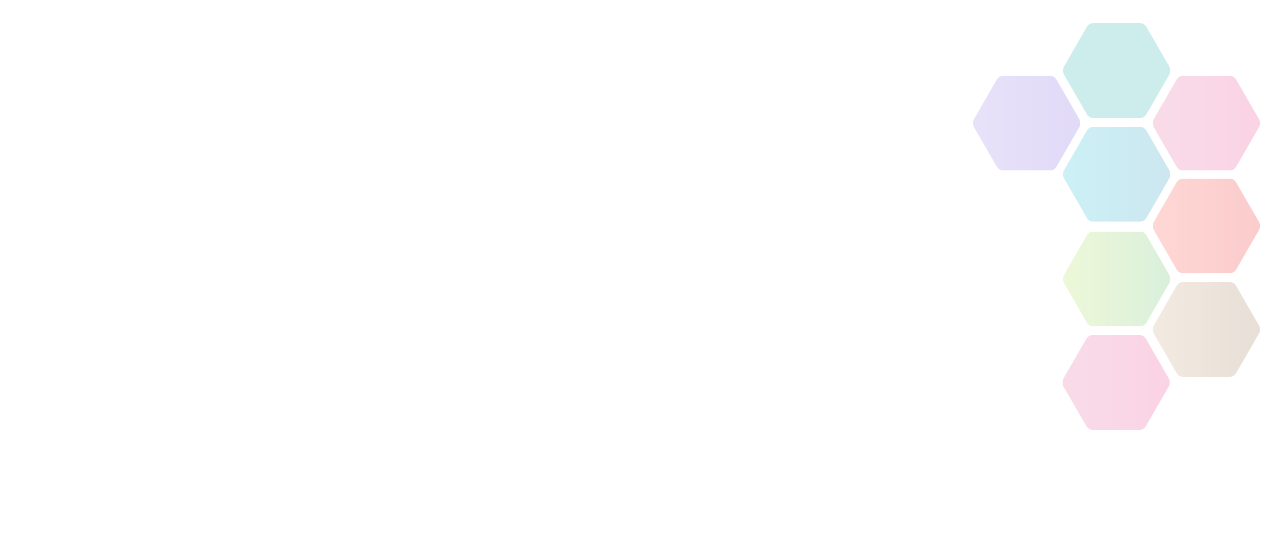 HAWKS FC - VOLUNTEER COACHES
We are looking for some new volunteer coaches to help with our 2019 Plans as we are increasing the number of ages groups at our club. If you are keen to help we are looking for support in our younger age teams or new girls section. We are happy to support young coaches , female coaches or those making a start of the coaching ladder. Our club is great place and totally focussed on child development. We are based in Kettering.
HAWKS FC - VOLUNTEER COACHES
Northamptonshire Sport is not responsible for the accuracy of information provided by third-parties and accepts no liability relating to any information contained on the site. If any contact details have been provided, It is recommended that you contact them directly.