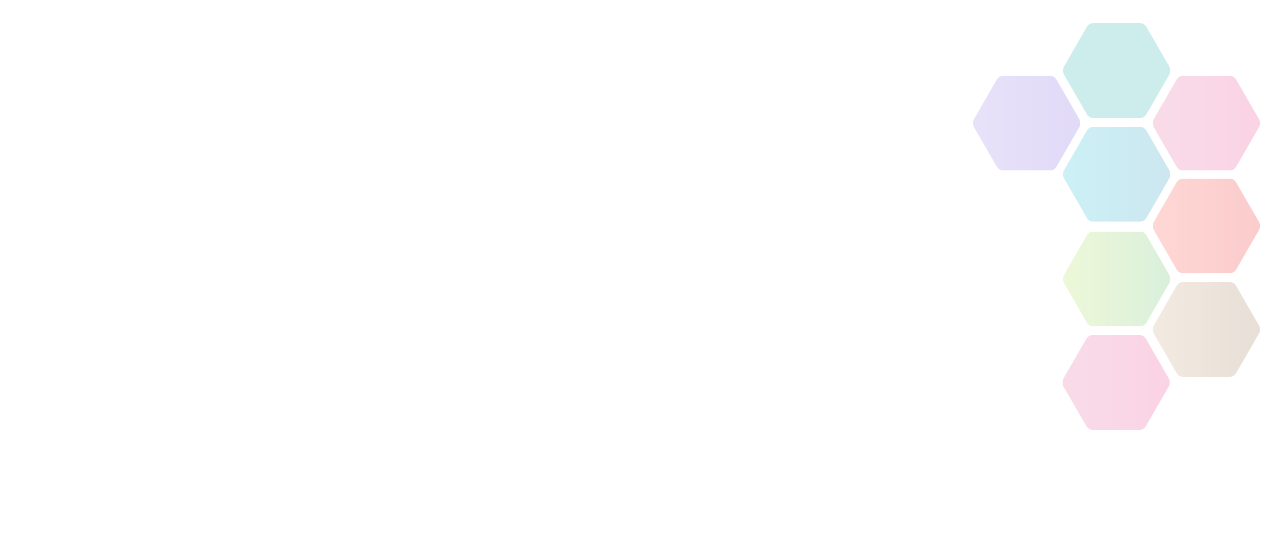 Community Liaison
Volunteers wanted as recruitment ambassadors to liaise with NHS, AgeUK and UnityDemetia etc. We want more players from all walks of life but mainly the over 55s. We are open to those who are not fit enough for ordinary football and want to return to this great sport. They may have a slight medical condition, over-weight, diabetes, old injury, illness , minor disability or medical condition, deafness or maybe feel socially isolated. However, their GP has recommended this sport for them. We have 50-60 players who play at one or more of our three weekly sessions.
Community Liaison
We are the largest Walking Football Club in Northamptonshire
Northamptonshire Sport is not responsible for the accuracy of information provided by third-parties and accepts no liability relating to any information contained on the site. If any contact details have been provided, It is recommended that you contact them directly.