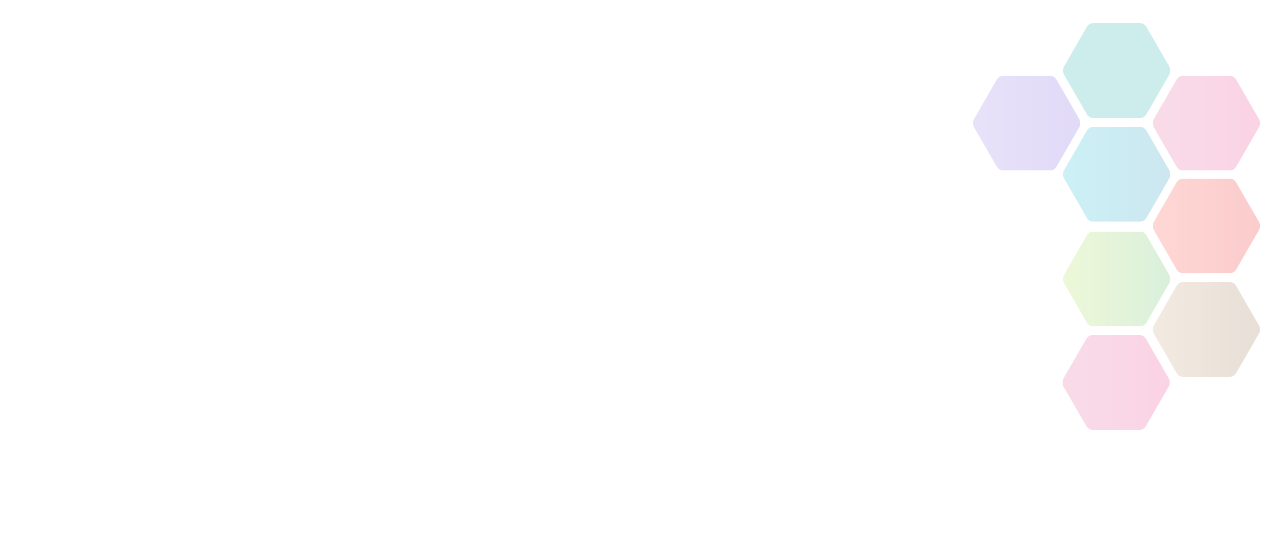 Inspire & Include
Age UK Northamptonshire have launched a one-year Inspire & Include programme to increase the participation of older disabled people in sport. The project, working in partnership with Northamptonshire
About This Programme
Age UK Northamptonshire have launched a one-year Inspire & Include programme to increase the participation of older disabled people in sport. The project, working in partnership with Northamptonshire Sport, Bowls Northamptonshire and the Bowls Development Alliance started in July 2015.
The project aims to meet two key objectives: increasing the number of individuals aged 55+ playing sport on a regular basis and increasing the number of disabled participants who play. The project will help to support the Bowls Development Alliance's Disability targets by introducing older people with Dementia to bowls, and promoting other sports including Boccia and New Age Kurling.
Age UK Northamptonshire has a lot of experience in organising physical activities for older people and coordinating initiatives aimed at improving health and wellbeing with all ages, including families and young people. Age UK and Northamptonshire Sport have strong relationships with many disability organisations including the Alzheimer's Society and Northamptonshire Carers.
During the project Age UK will work with groups for people with dementia and their carers, using our Dementia Friends Awareness Training to promote the programme and recruit volunteers and participants. Two members of staff from Age UK Northamptonshire will be undergoing specialist training.
Age UK will run bowls roadshows at day centres and community facilities, creating Bowls Clubs and recruiting volunteers to support roadshows and taster sessions. There are currently 8 Indoor Bowls Clubs in Northamptonshire who are involved in the Bowls Development Programme being led by the Bowls Development Alliance and Northamptonshire Sport. All 8 Bowls Clubs will be invited to participate and will be encouraged to run their own monthly Dementia Friendly Coaching and Game sessions.
For more information about this exciting new development, please call Philip Osborne on 01604 611200 or email philip.osborne@ageuknorthants.org.uk.