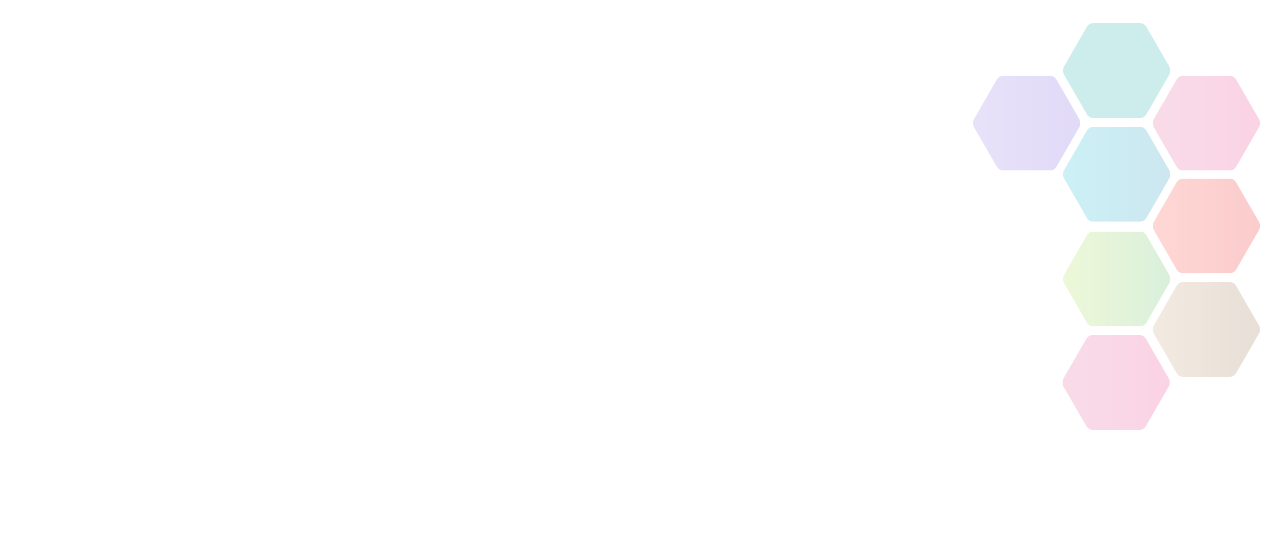 Standards, Ethics and Rules Committee Member
UK Athletics is seeking to appoint members to a new Standards, Ethics and Rules Committee.
Placed On

Mon 14th September, 2020

Closes

12:00am - Sun 20th September, 2020

Job Reference

CJ230683BirSEARCM
About Standards, Ethics and Rules Committee Member
Voluntary position-Reasonable travel expenses paid
When appointed you will act as a member of the Committee. You will offer guidance, support, expertise and an objective perspective to the Board of UK Athletics and relevant UK Athletics executive, and the Boards of the Home Country Athletics Federations on the key matters of:
• Establishing common standards of behaviour for all participants in athletics in the United Kingdom, and establishing best practice regulatory systems and processes, including education and awareness programmes.
• Ensuring compliance with the relevant obligations of UK Athletics as a member of both World Athletics and World Para Athletics.
• Making recommendations to the Boards in relation to any rules, regulations, directives or codes.
• Considering any medical/legal ethical issue arising out of Performance or Talent activities referred to the Committee by the Chief Executive.
• Providing, through the Chair and as a Committee, effective non-executive oversight and support for the executive with responsibility for relevant matters.
Required experience, skill and qualities
• Demonstrated relevant experience of dealing with the following at senior or expert level: regulation and/or operating within regulated environments; regulatory or ethical policy making or implementation; safeguarding; disciplinary; investigatory/prosecution; compliance or judicial processes.
• Evidence of success in your chosen career, preferably in positions demonstrating high levels of integrity and discretion and commitment to confidentiality, equality and diversity.
• Proven Advisory/Committee experience at a senior level and/or senior leadership experience at board level.
• An interest in and understanding of sport, and ideally athletics.
• Ability to work collaboratively and maintain effective working relationships.
• Sensitivity and ability to question and listen effectively.
• Ability to make proportionate decisions considering all sides of an issue.
• Good interpersonal and verbal communication skills with strong attention to detail.
Supporting Documents:
standards-ethics-and-rules-committee-member-role-description.pdf (PDF, 169 Kb)
Northamptonshire Sport is not responsible for the accuracy of information provided by third-parties and accepts no liability relating to any information contained on the site. If any contact details have been provided, It is recommended that you contact them directly.