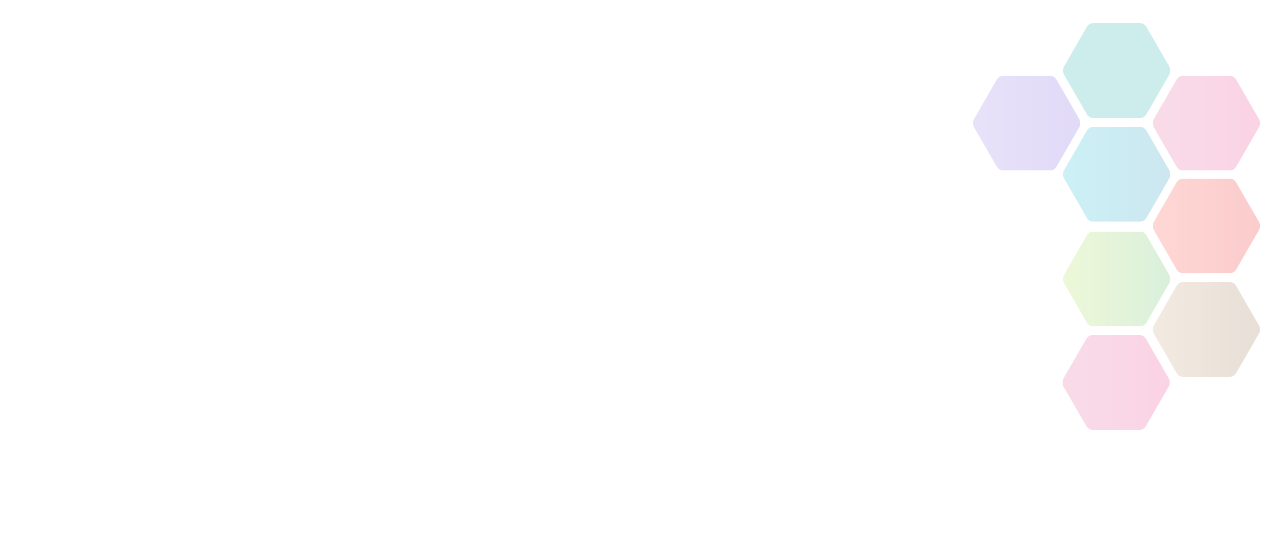 Gymnastics coach
OAGA are looking for coaches (qualified and non-qualified), volunteers and judges to help us out at the club. As we grow as a club and classes get busier, we would welcome help from anyone who has spare time and is keen to learn as full training can be given in forms of in-house training and/or external coaching courses
Location

Oakham, LE15 7TU

Contact Name

Ben Lawniczak

Contact Email

Organisation
Salary

£10 - £12 per hour

Organisation

Placed On

Mon 17th June, 2019

Closes

12:00am - Fri 26th July, 2019

Sport / Activity

Job Reference

Gymnastics coach
About Gymnastics coach
We are looking for coaches who hold either level 1 (General or Woman's artistic) or level 2 (General or Woman's artistic) to join our team of coaches to provide quality gymnastics coaching for our participants.
We are looking for volunteers who would like to learn more about gymnastics and would like to be involved in a friendly gymnast environment.
We are looking for judges or people who would like to be judges at local competitions. Full training can be given if anyone is interested and can not commit to regular coaching but would like to still be involved in the sport.
We offer a range of hours to suit most people. As we are a community club, most of our sessions take part in the evenings or on a Saturday morning.
Essential requirements/skills involved with the post are:
·Level 1 or level 2 qualification (or willing to work towards this)
·Ability to use a participant centred approach to coaching,
·Be able to deliver safe, quality coaching sessions using a variety of coaching methods,
·Be able to produce lesson plans for sessions,
·Be able to lead effective warm ups,
·Work well in a team environment,
·Be willing to work to improve current levels of coaching,
·Deliver feedback to parents/guardians about the development of their child,
·Facilitate talent identification within the club,
·An up to date DBS, or willingness to get one.
Desirable skills:
·Clean driving license,
·Current Safeguarding qualification (or willing to acquire this qualification),
·First aid trained,
·A desire to make a difference in the lives of gymnasts and the local community,
·A desire to be role model to local gymnasts,
·A passion for gymnastics
If you are interested or would like more information please email oakhamgymnastics@hotmail.co.uk
Northamptonshire Sport is not responsible for the accuracy of information provided by third-parties and accepts no liability relating to any information contained on the site. If any contact details have been provided, It is recommended that you contact them directly.