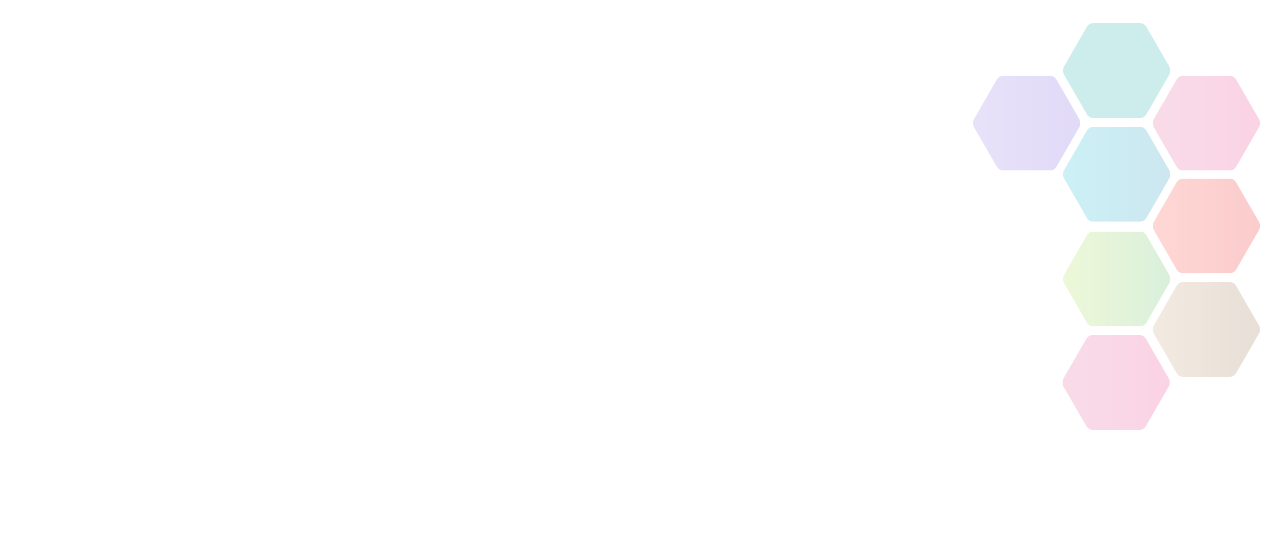 Relationship Manager - Derbyshire, Lincolnshire and Nottinghamshire
To lead the local implementation of our Discover Badminton strategy (2017-2025) with a primary focus membership growth and retention as well as a contribution towards revenue generation across the specified County areas. Sustain, activate and manage on-going local partnerships that can support the delivery of Discover Badminton's strategic targets. To empower the local Badminton community to grow our core market, through increased participation, coaching, volunteering, officiating and/or spectating opportunities.
Salary

This is a Grade 4 role offering a salary of £25,000 per annum.

Placed On

Mon 15th April, 2019

Closes

12:00am - Wed 24th April, 2019
About Relationship Manager - Derbyshire, Lincolnshire and Nottinghamshire
Key Responsibilities
Partner engagement
* Identify, manage and sustain effective relationships with key partners who can demonstrate increased membership growth and retention as well as a strong financial return
* Maintain and enhance a collaborative working relationship with County Badminton Association committees where applicable
* Influence and inspire our workforce and clubs to support our strategyProgramme management
* Match Badminton England products and services to customer need, using insight where possible
* Assess and manage the required financial investment into County areas, including identifying external funding to support local delivery
* Support coach, volunteer and official development to grow grassroots Badminton
* Track progress against performance measures with a solution focused approach to challenges
* Support the development and roll out of adapted programmes to meet local and strategic need (e.g. social competition, National Schools Championships)Strategic implementation
* Proactively and strategically empower partners to enable the growth of membership
* Implement strategies that maximise return on investment via appropriate Badminton products and services e.g. membership, ticket sales etc
* Play a key role in contributing towards the Regional delivery planning, and the shaping of local partner delivery plans aligned to our business objectives
* Communicate & advocate strategic decisions with key partners
The Person
Skills/knowledge
* Ability to lead and influence at all levels to deliver strategic goals and agreed targets
* Ability to 'sell' Badminton as a sport, it's products and services to stakeholders
* Ability to activate long-term partnerships offering mutual benefit
* Ability to identify and manage multiple projects
* Excellent interpersonal skills. Ability to communicate to partners at all levels, providing excellence in customer service
* Knowledge of the Badminton landscape (Desirable)
Experience
* Experience in Sports Development, Relationship/Account Management or a comparable field
* Proven track record in selling products and services to meet customer / partner need
Attributes
* Able to motivate and inspire others through strong communication at all levels
* Strategic-thinker who seizes opportunities
* Participant/customer-focused
* Flexibility to adapt in a fast paced environment
* Trustworthy team playerPlease provide a supporting statement with your application demonstrating how you meet the requirements for this position.If you would like to discuss this role further or if you have any questions, please contact Nick Barr, Senior Relationship Manager on 07901 005315.
If sufficient high-quality applications have been received, we reserve the right to close the position early. Please ensure that you apply without delay to avoid disappointment.
Badminton England is committed to equality & diversity and welcomes applications from everyone regardless of background, origin, gender, religion, nationality, marital status, sexual orientation or disability.For full details are to apply go tohttps://ce0224li.webitrent.com/ce0224li_webrecruitment/wrd/run/ETREC107GF.open?VACANCY_ID=6172390HAr&WVID=89003804bn&LANG=USA
Northamptonshire Sport is not responsible for the accuracy of information provided by third-parties and accepts no liability relating to any information contained on the site. If any contact details have been provided, It is recommended that you contact them directly.