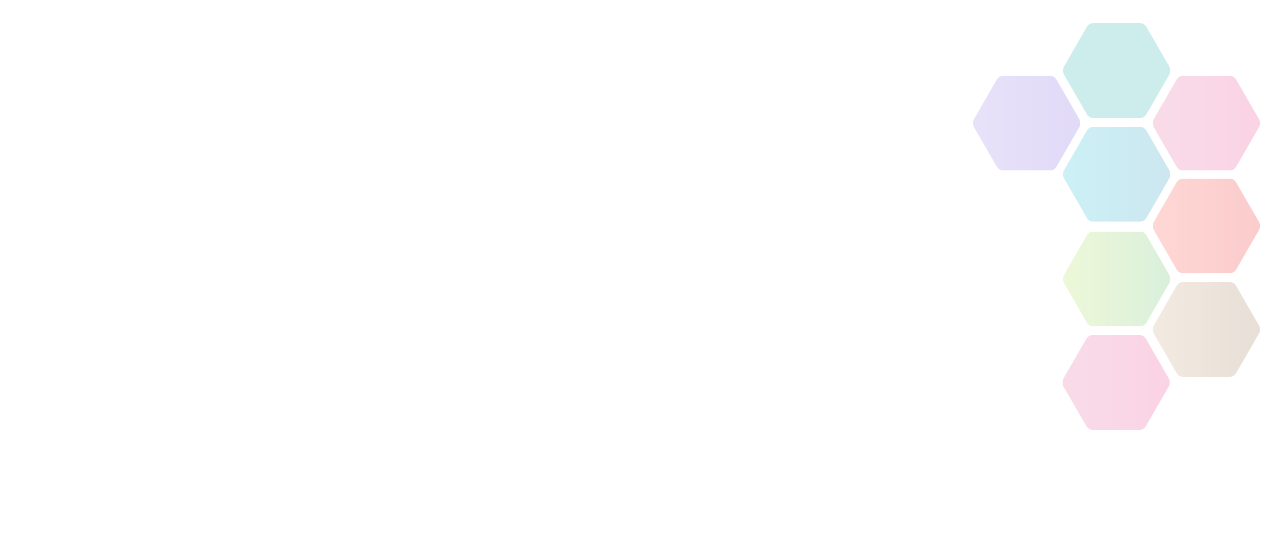 Seasonal Hockey Masterclass Coach - Activate Camps - October Half Term
The Hockey Masterclass is a unique nationwide hockey coaching course for both girls and boys aged 7 to 16 years of age. The course has been custom designed to deliver all aspects of hockey that is ideal for any level of player, whether they are just starting out or they are a potential England player! HMC is the opportunity to learn and be coached by top class players and coaches!
Location

Oundle School, Oundle, PE8 4EE

Contact Name

Jack McMullen

Contact Telephone

01785 711572

Contact Email
Salary

£50 to £100

Contract

Contract/Temporary

Placed On

Fri 5th October, 2018

Closes

12:00am - Fri 19th October, 2018

Sport / Activity

Job Reference

Activate Camps - Oundle School

Interview Date

Fri 19th October, 2018
About Seasonal Hockey Masterclass Coach - Activate Camps - October Half Term
A typical day in the life of...
• Plan a variety of coaching sessions prior to the academy beginning with support from our curriculum or by using your own expertise!
• Deliver high quality coaching sessions based on age and ability, throughout each day
• Ensure every child is enjoying themselves at all times & generate a great academy atmosphere through fun, enjoyment & respect, maintaining high levels of safety throughout
• Work together in your team to get all equipment set up for a great day of coaching to begin
• Always welcome each parent and child in a professional and friendly manner
Hours
• Our Academies run from 9:30am – 4:30pm or 9am – 5pm (depending on location) with the offer of our Extra Time Club to parents, which adds an additional hour, each side of the day.
• You may be required to work in excess of 40 hours a week therefore you will be asked to 'opt out' of the 48 hour Working Time Directive
• You can earn between £240 - £500 per week (pro rata) depending on your age, quali cations and experience
We can also offer:
• Flexible job opportunities to suit your availability
• The opportunity to gain meaningful coaching experience
• IIRSM approved training and CPD opportunities
We are looking for coaches that:
• Are out-going and enjoy working with children between the ages of 5 - 16
• Have great communication skills
• Have a positive & hard working attitude towards their work
• Are team players that are always willing to help out whenever needed
• Hold a valid DBS certificate – Activate can split the cost if you need one processing
• Have a right to work in the UK
Supporting Documents:
hmc-job-description.pdf (PDF, 454.8 Kb)
Northamptonshire Sport is not responsible for the accuracy of information provided by third-parties and accepts no liability relating to any information contained on the site. If any contact details have been provided, It is recommended that you contact them directly.