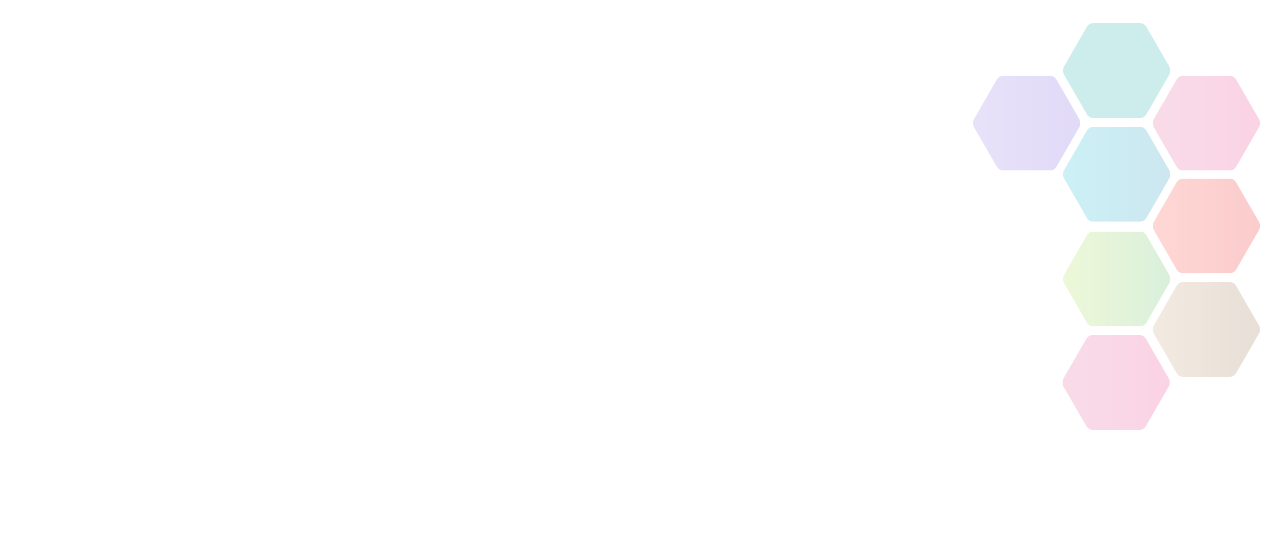 Relationship Manager (Norfolk, Suffolk, Essex)
Want to help one of the nation's most popular sports get more people participating?
Contact Name

Lee Ward - Senior Relationship Manager (South)

Contact Telephone

07725 413876

Contact Email
Hours

Full Time

Contract

Permanent

Placed On

Wed 7th March, 2018

Closes

12:00am - Mon 19th March, 2018

Sport / Activity
About Relationship Manager (Norfolk, Suffolk, Essex)
Badminton England leads the way for Governing Bodies, with an exciting suite of products and programmes that encourage more people to take part in our sport. We are now seeking a Relationship Manager to manage ongoing relationships with our partners that maximise delivery of strategic targets
We are looking for a Relationship Manager to be influential across the organisation, building and delivering locally which supports our Discover Badminton strategy.
The Work:
Maximise revenue generation for Badminton England through effective customer acquisition and retention against targets
Identify and then build and maintain excellent relationships with key partners and stakeholders to deliver Discover Badminton strategic targets with a primary focus on revenue generation
Maintain an up to date understanding of customers and customer needs and embed customer insight in delivery across all partners
Match Badminton England products and services to customer need
Maximise data collection with partners and stakeholders through effective use of Badminton England platforms and CRM system
Identify, secure and deploy external funding to support local delivery
Act as first point of contact for Badminton England customers in a designated geographical area
Track progress against KPIs and allocate time/resources most effectively to maximise return
Enable workforce development and implementation of competition pathway
Contribute to the development of national policy by undertaking local projects determined by geographical need
Successful Candidate:
Sell products and services, to acquire and retain customers and secure revenue for the organisation
Track record of achievement in delivering strategic targets and maximising revenue generation
Negotiate with partners and stakeholders to secure delivery of strategic targets and maximise revenue generation
Identify key partners with whom long lasting and productive relationships are built and maintained
Lead and influence partners and stakeholders to deliver strategic goals and agreed targets
Strong customer service orientation to underpin customer acquisition and retention
Proven track record of utilising products and services to meet customer need
Adapt to changing circumstances in a fast moving environment and use initiative to seize opportunities
Excellent interpersonal skills and the ability to develop positive internal and external relationships at all levels
Managing multiple projects at a time while paying strict attention to detail
Accepting responsibility and responding promptly to the need for effective decision making
Communicating, presenting and influencing credibly and effectively at all levels
This is a Grade 4 role on a permanent contract offering a salary of £25,000 pa plus pension and other benefits.
Northamptonshire Sport is not responsible for the accuracy of information provided by third-parties and accepts no liability relating to any information contained on the site. If any contact details have been provided, It is recommended that you contact them directly.