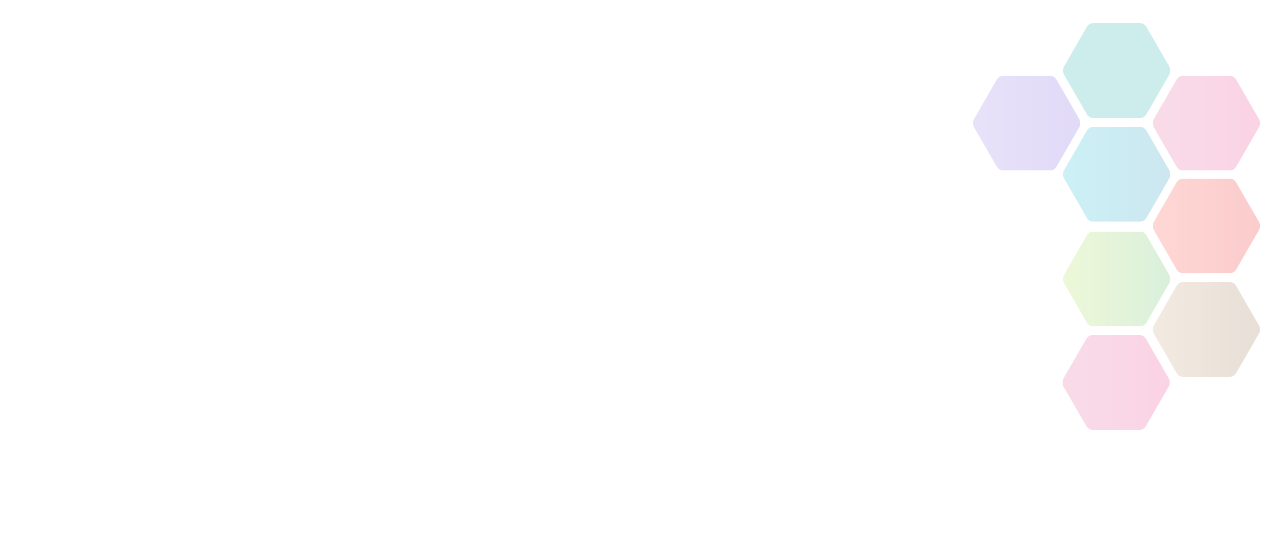 Casual Multi-Sport Coach (North Yorkshire)
Job Purpose To plan, deliver and manage a co-ordinated programme of high quality, professional sporting activities which reflect the needs of individuals within the North Yorkshire area. You will play a central role in enabling the Company to achieve its strategic objective of enhancing physical health, educational achievement and employment for individuals throughout the North East region. Hours It is anticipated that you will be working five hours per week on a Saturday, with the opportunity of additional hours on evenings and in the school holidays.
Location

North Yorkshire, YO1 7HH

Contact Name

Matt Hill

Contact Telephone

0191 5800 120

Contact Email
Salary

£10 to £15 £10.00-£15.00 per hour (dependent on experience/qualifications)

Hours

Casual Hours

Placed On

Mon 2nd November, 2020

Closes

12:00am - Wed 31st March, 2021

Sport / Activity
About Casual Multi-Sport Coach (North Yorkshire)
Main Duties & Responsibilities
To prepare and implement well-structured and progressive programmes ensuring a high quality, enjoyable experience centred on the needs of the participants.
To deliver sporting and educational programmes, encouraging attendance in particular by children and adults who do not usually participate in sport or physical activity.
The post holder will be engaged in delivering sports sessions at various sites across the North East region.
Please email matt.hill@sportworksltd.co.uk stating your interest in the North Yorkshire post
Please visit: https://www.sportworksltd.co.uk/join-team/ for full job description
The post holder will be subject to an enhanced Disclosure Barring Service check.
Northamptonshire Sport is not responsible for the accuracy of information provided by third-parties and accepts no liability relating to any information contained on the site. If any contact details have been provided, It is recommended that you contact them directly.