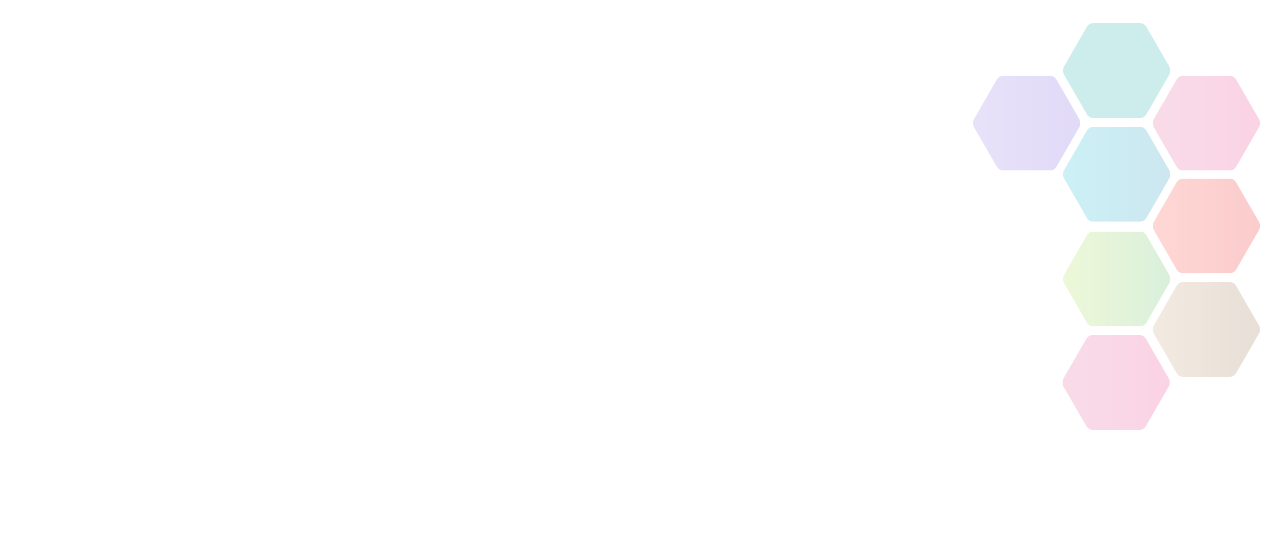 Rugby Football Foundation: Groundmatch Grants
Summary: The Groundmatch Scheme provides easy-to-access grant funding for capital projects which contribute to the recruitment and retention of community rugby players.
Amount Available

£1,500 to £5,000

Type of funding

Club, Group or Organisation, Facility Development

Source

Leicester-Shire & Rutland Sport
About Rugby Football Foundation: Groundmatch Grants
A list of projects which qualify for a grant is given in the Grants FAQ but the list is not exhaustive. RFU accredited clubs at level 5 and below can apply for between £1,500 and £5,000 and will need to match the grant on a £ for £ basis.
Completed applications are considered on a rolling basis throughout the year. In order for an application to be considered the application form must be fully completed and submitted with all the required paperwork to the RFF Administrator. Clubs may only apply for one grant per project and are eligible for only £5,000 in a 24 month period. The 24 months are calculated from the date of the last payment of any previous award.
Northamptonshire Sport is not responsible for the accuracy of information provided by third-parties and accepts no liability relating to any information contained on the site. If any contact details have been provided, It is recommended that you contact them directly.