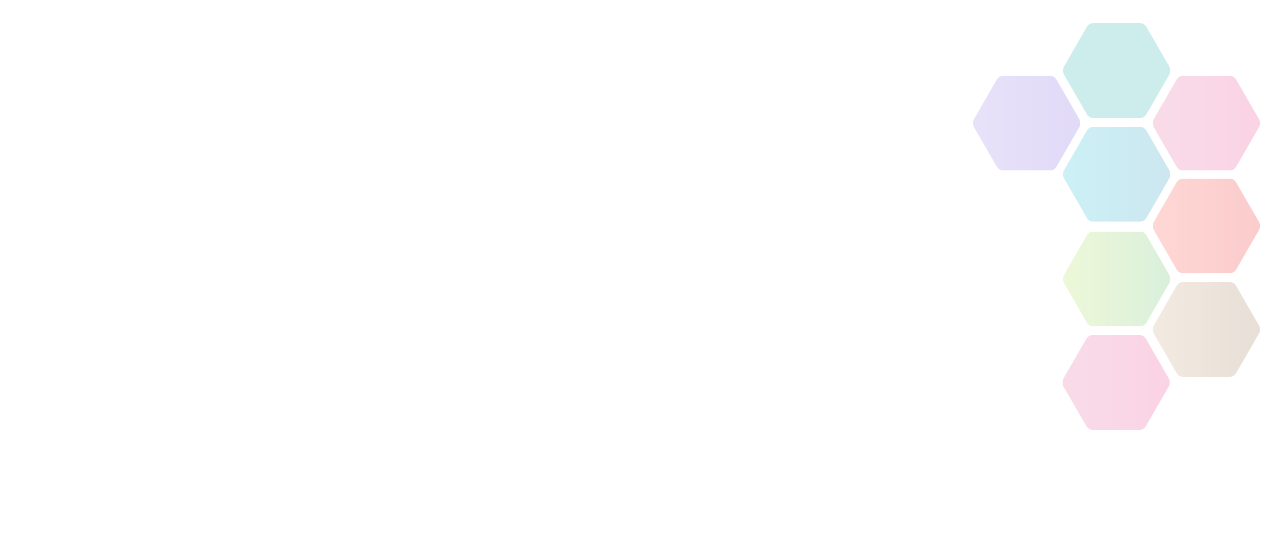 Rugby Football Foundation - Helping Hand Grants
Summary: Provides a mechanism for rugby clubs to apply for a small grant
Amount Available

£500 to £1,500

Type of funding

Club, Group or Organisation

Source

Leicester-Shire & Rutland Sport
About Rugby Football Foundation - Helping Hand Grants
The 'Helping Hand Grant' provides a mechanism for clubs to apply for a small grant for eligible capital projects with the club matching the grant on a £ for £ basis.
The grant is available to clubs that play at level 5 or below in the RFU league structure.
How to Apply
Download the Helping Hand Application Form.
Complete all sections and ensure that you have all the supporting documents available.
Either print a copy of the completed form, sign it and send it together with the necessary supporting documents to: The RFF Administrator, Rugby Football Foundation, Rugby House, Twickenham Stadium, 200 Whitton Road, Twickenham, TW2 7BA or email to foundation@therfu.com.
Northamptonshire Sport is not responsible for the accuracy of information provided by third-parties and accepts no liability relating to any information contained on the site. If any contact details have been provided, It is recommended that you contact them directly.