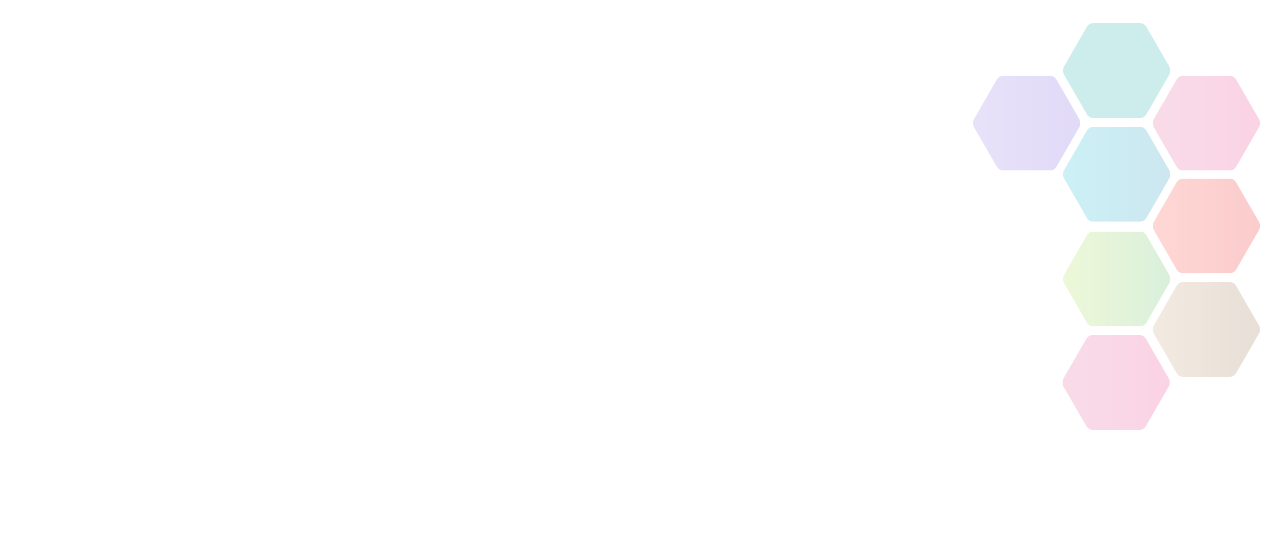 Tackling Inequalities Funding Phase 2
Summary: Grants are available to support getting Northamptonshire Active. This funding is specifically aimed at groups disproportionately affected by the coronavirus pandemic
Contact Name

Matthew Peleszok

Telephone

07342 069901

Email
Amount Available

£50 to £3,000

Type of funding

Club, Group or Organisation, Disability Groups, Improving Health, Social Welfare Outcomes

Deadline

5:00pm - Mon 21st September, 2020
About Tackling Inequalities Funding Phase 2
Northamptonshire Sport have allocated funding from the National Lottery and Sport England, to work with local organisations and groups who have strong links and relationships with the community to ensure that all residents of Northamptonshire have access to physical activity opportunities that may have been reduced or affected by the COVID-19 pandemic.
The funding allocated to Northamptonshire Sport aims to support 3 main priority groups.
Organisations based in or serving Lower Socio - Economic communities.
Organisations supporting participants from Black, Asian and Minority Ethnic communities.
Organisations supporting people with a disability and / or people with a long term or life limiting health conditions.
Within your application you must make it clear the financial need for this funding and the added offer it will create.
Sport England funding requires recipient bodies of small grants to have a recognised constitution in place and we will not be able to fund a. Activities promoting religious or political beliefs. b. Individuals. c. Any private businesses or profit-making organisations unless they are a Social Enterprise or Community Interest Company.
Applications are limited programmes taking place within Northamptonshire.
For more information or if you would like to discuss funding for a longer term project aimed at these priority groups contact Matthew Peleszok
Further localised priority will be given to organisations supporting women and girls and LGBTQ+ residents.
The funding can be used in a wide range of ways but should be used to ensure that the priority group you work with maintain or improve their physical activity levels over the next few months.
The minimum grant that organisations can apply for is £50, with the maximum application available being for £3,000. We would expect majority of grants award to be towards the lower end of the scale and applications will be assessed for value for money.
After the EOI has been assessed, Northamptonshire Sport will contact all applicants by email. Where your application proceeds to phase 2 we will book in a phone call to discuss your application.
All applicants must be a constituted group, where you are an unconstituted group please contact Northamptonshire Sport to discuss options.
Any organisation who has already received Sport England Emergency Funding is ineligible to apply with a duplicate application. Where additional funding is required, evidence will be needed to show the financial need.
All decisions will be made by Northamptonshire Sport and approved by Sport England. The final decision cannot be appealed but you will be able to re-apply with an amended application.
Northamptonshire Sport is not responsible for the accuracy of information provided by third-parties and accepts no liability relating to any information contained on the site. If any contact details have been provided, It is recommended that you contact them directly.