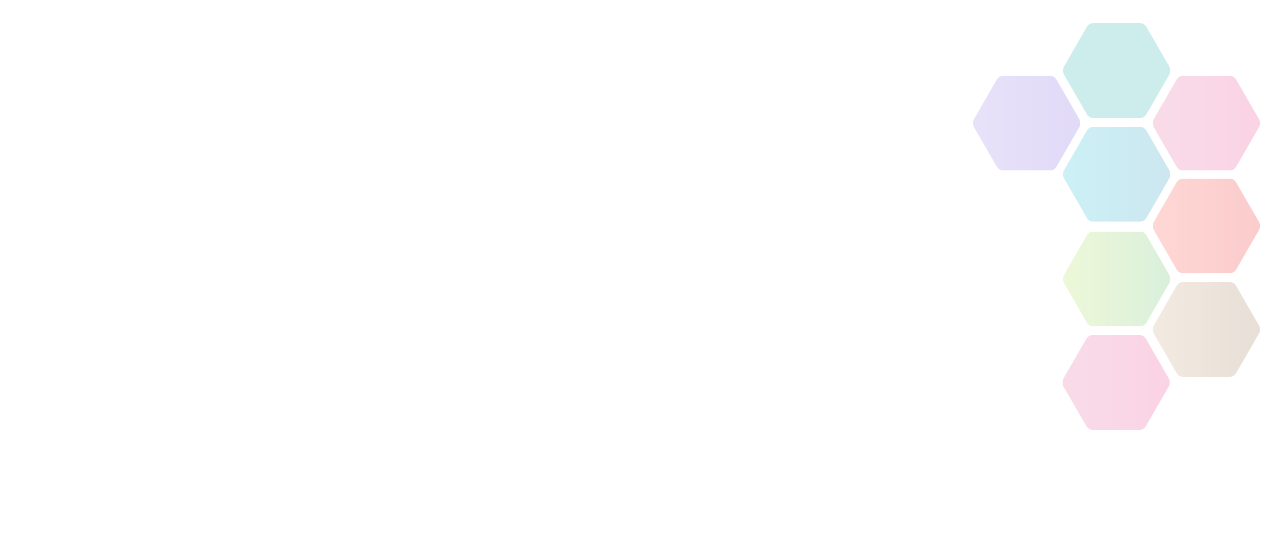 Tesco Bags of Help Covid-19 Communities Fund
Summary: Tesco Bags of Help has responded to the current COVID-19 crisis by setting up a new fund to support local communities. In order respond quickly to the emergency we have created a streamlined application and payment process to make it easier to get funds out quickly.
Amount Available

up to £500

Type of funding

Club, Group or Organisation

Deadline

1:00am - Fri 18th September, 2020

Source

Leicester-Shire & Rutland Sport
About Tesco Bags of Help Covid-19 Communities Fund
The programme will provide a single payment award of £500 to organisations who are supporting vulnerable groups, as part of their emergency response in supporting local communities.
Typically, the fund will support organisations that have experienced;
Increased demand – a holiday hunger club needs more resources to support children through the summer months or a food bank whose stocks are running low and needs an immediate donation to enable the food bank to restock.
Disrupted services – a local charity setting up a delivery service to replace its monthly lunch club, or a charity needing to set up a telephone service to support beneficiaries.
New services – a health focused charity having to set up a new online patient service requires new IT equipment or a mental health charity developing a new service.
Eligible organisations
Applications will be welcomed from a wide range of organisations including: voluntary/community organisations, registered charities, schools, health bodies, Parish/Town councils, social enterprises, Community Interest Companies, community councils, local authorities and housing organisations. Other not-for-profit organisations might also be eligible.
Businesses and 'for profit' organisations are not eligible.
Typically we would welcome applications from organisations such as;
Health focused charities – such as cancer, diabetes and heart charities
Food banks
Hospices
Homeless charities
Charities supporting the elderly or those needing to self-isolate
Women's refuges
Charities supporting children and young people
The fund will close to applications on Friday 18th September.
Northamptonshire Sport is not responsible for the accuracy of information provided by third-parties and accepts no liability relating to any information contained on the site. If any contact details have been provided, It is recommended that you contact them directly.