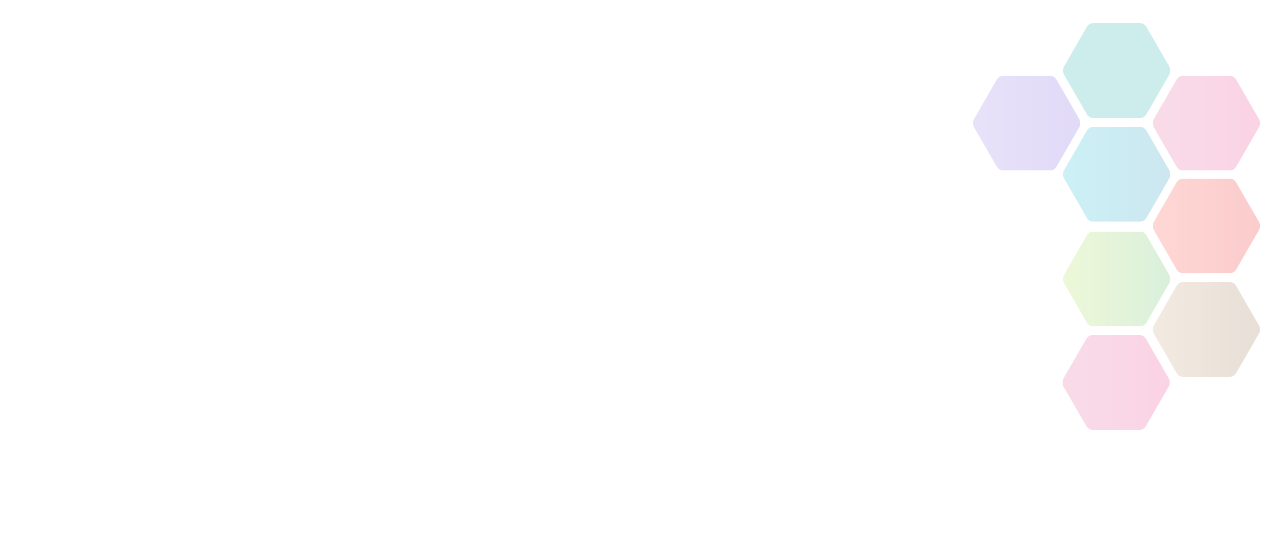 Nationwide Community Grants Programme
Summary: The Nationwide Community Grants Programme, funded by Nationwide Building Society, awards grants of between £10,000 and £50,000 to housing projects that will strengthen local communities
Amount Available

£10,000 to £50,000

Type of funding

Environmental Improvements, Facility Development, Improving Health, Social Welfare Outcomes

Deadline

1:00am - Fri 22nd November, 2019

Source

Active Essex
About Nationwide Community Grants Programme
Eligible applicants must be a registered charity, charitable incorporated organisations, community land trusts or housing co-operatives.
Co-operatives and community benefit societies registered with the Financial Conduct Authority are also eligible as long as their associated activities target housing or homelessness.
Applications will be assessed and then considered by a regional board, made up of Nationwide members and employees.
Northamptonshire Sport is not responsible for the accuracy of information provided by third-parties and accepts no liability relating to any information contained on the site. If any contact details have been provided, It is recommended that you contact them directly.