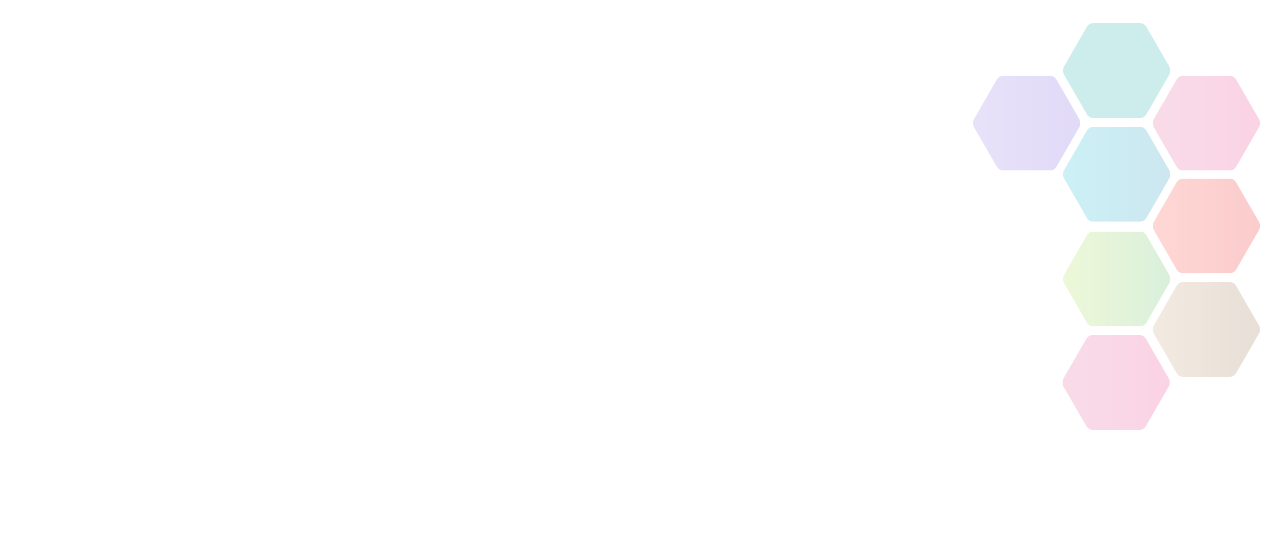 Local Investment in Future Talent - LIFT
Summary: The Local Investment in Future Talent (LIFT) programme is a delegated grant scheme for voluntary, community and social enterprises (VCSE) and other relevant organisations who can deliver a range of employability and skills support projects in the rural areas of Norfolk and North Suffolk.
Telephone

01603 222771

Email
Amount Available

£5,000 to £50,000

Type of funding

Club, Group or Organisation, Coach / Officials, Disability Groups, Facility Development, Improving Health

Specific Locations

Norfolk

Deadline

1:00am - Sun 1st March, 2020

Source

Active Norfolk
About Local Investment in Future Talent - LIFT
LIFT is delivered through three funding strands:
Over £1m of grant funding has been made available for eligible projects up to spring 2020. The funding split available for eligible projects across the three strands is as follows:
LIFT Jobs £290,000
LIFT Trials £440,000
LIFT Skills (including LIFT Small Skills) £440,000
Grants from £5,000 to around £50,000 are available, except for the Small Skills scheme which does not have a minimum grant amount. However, the maximum LIFT grant you can apply for is limited to 50% of the costs of delivering your project. You will need to have identified the remaining 50% of your project funding before your project starts.
LIFT Jobs, Skills & Trials is funded by the European Social Fund. It is delivered by Norfolk County Council in partnership with South Norfolk and Broadland District Councils, who may offer match funding to projects in their district areas.
Grant applications will be assessed and determined by the LIFT board. This is a local, grassroots committee that already distributes EU capital funding to businesses in rural areas and is comprised of local private, public and civil society representatives. The board is made up of Local Action Group members who work together to fund projects that will improve their local rural economy. They have a high level of local expertise and funding experience and provide the community leadership at the LIFT programme's heart.
The LIFT Jobs, Skills & Trials programme will fund eligible project activity delivered in one or more of the five geographical areas covered by Local Action Groups (see the map). These areas are the Brecks, the Broads, Wensum and Coast, Waveney Valley and West Norfolk. Each Local Action Group area represents a cohesive rural economic community.
Key facts about LIFT Jobs, Skills and Trials funding:
Please note: for information about LIFT Community Grants please click here.
Funded by the European Social Fund
£1.1m grants available shared across each Local Action Group
Northamptonshire Sport is not responsible for the accuracy of information provided by third-parties and accepts no liability relating to any information contained on the site. If any contact details have been provided, It is recommended that you contact them directly.