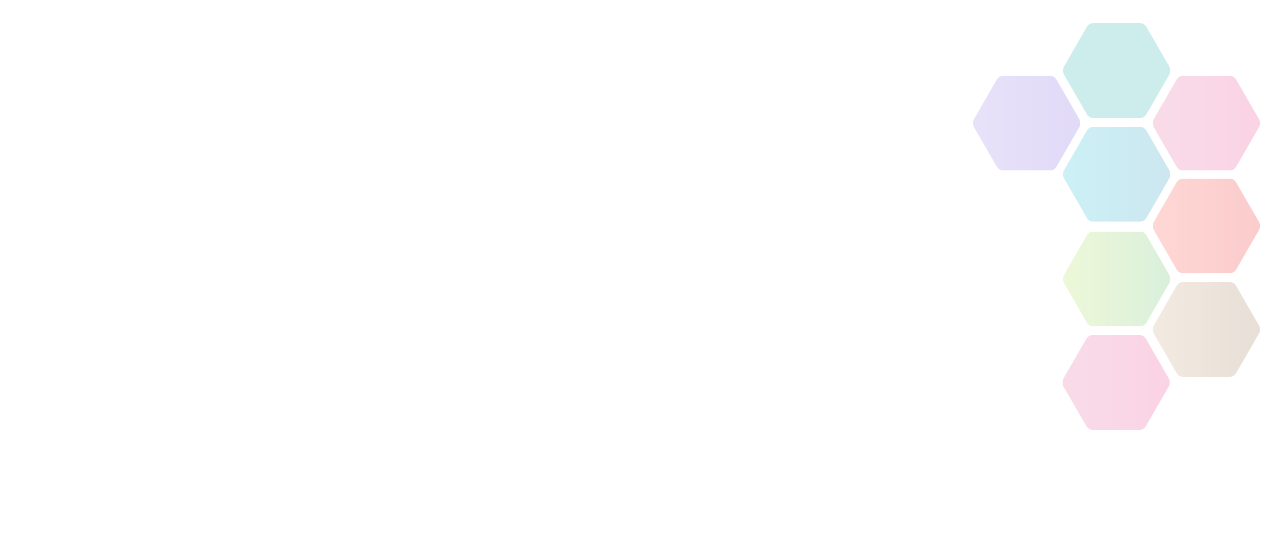 Club Matters: Leadership Teams
Do you have the right committee structure? This workshop explores how your club can be structured to not only effectively run the club, but also plan for the future. The workshop also looks at how you make sure the right people are in the right roles to take the club forward.
Contact

Alex Mitchell / alex.mitchell@northamptonshiresport.org / 07921 092801
When

Mon, 05 Jul 2021 (19:00 - 21:00)
Club Matters: Leadership Teams
Workshop outcomes:
By the end of this workshop, delegates will be able to:
Review their leadership club structure
Identify the key principles of an excellent leadership team
Identify methods on how to achieve an excellent leadership team for your club
Develop an action plan to improve their club leadership.
Eligibility:
Delegates must be:
a minimum of least 16 years of age
able to communicate effectively in English
representing an English club or organisation..
Online requirements:
In order to access this workshop online, delegates will be required to:
Have access to a laptop or tablet. A smartphone device is accepted but functionality can be limited. The device must have access to a microphone as the sessions will be interactive.
Have good WIFI access
Have access to an environment with limited distractions which is conducive to learning
Be able to log into the workshop 10 minutes ahead of the designated start time.