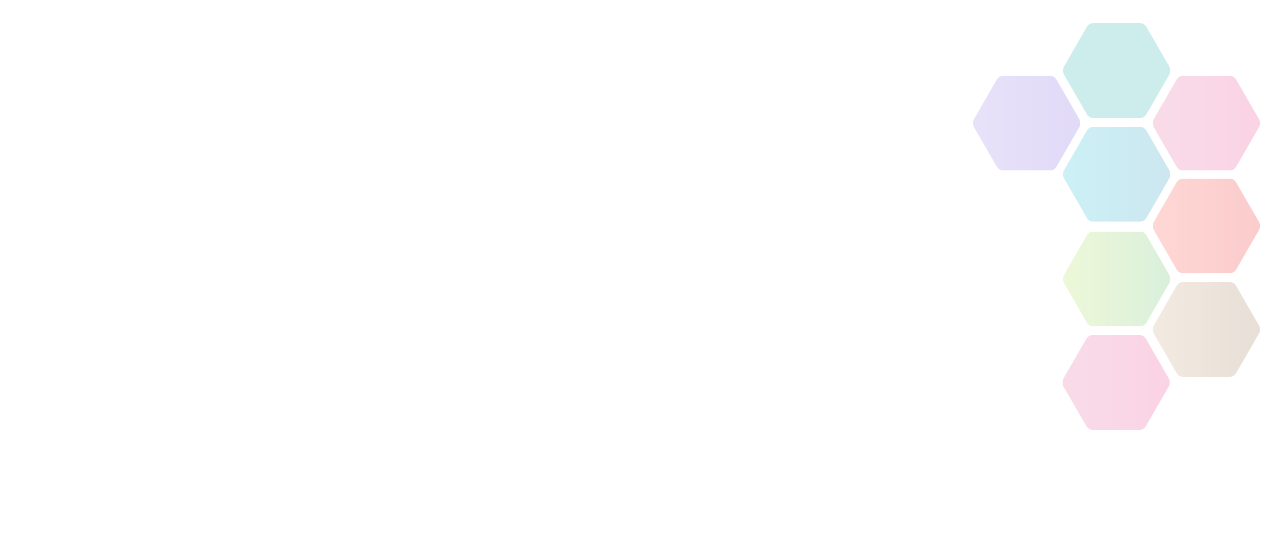 Tennis
Tennis or lawn tennis is a racquet sport which enjoys a long and proud history. The game has evolved - it's now an Olympic Sport.
An Overview of Tennis
The rules of the modern game are easy to learn. It's played between either two players (singles) or two teams of two players (doubles). Players use the racquet to this the ball over the net into the opponent's court.
The Lawn Tennis Association is the National Governing Body for Tennis in the United Kingdom.
Benefits
Tennis can be a great workout and lots of fun. Playing tennis has many health benefits including:
increasing cardiovascular fitness
lowering blood pressure
improving muscle tone, strength and flexibility
increasing reaction times
Equipment
Rackets (Use a racket that is the right size)
Shoes (You can play tennis in whatever shoes you are comfortable in)
Clothing (Whatever you feel most comfortable in)
Facts
Andy Murray became the first British man to be crowned Wimbledon champion in 77 years in 2013.
Find Tennis Activities Near You
Use the search below to find local activities near you.
National Governing Bodies
Contact Name

General Information

Contact Email

info@lta.org.uk

Contact Telephone

020 8487 7000