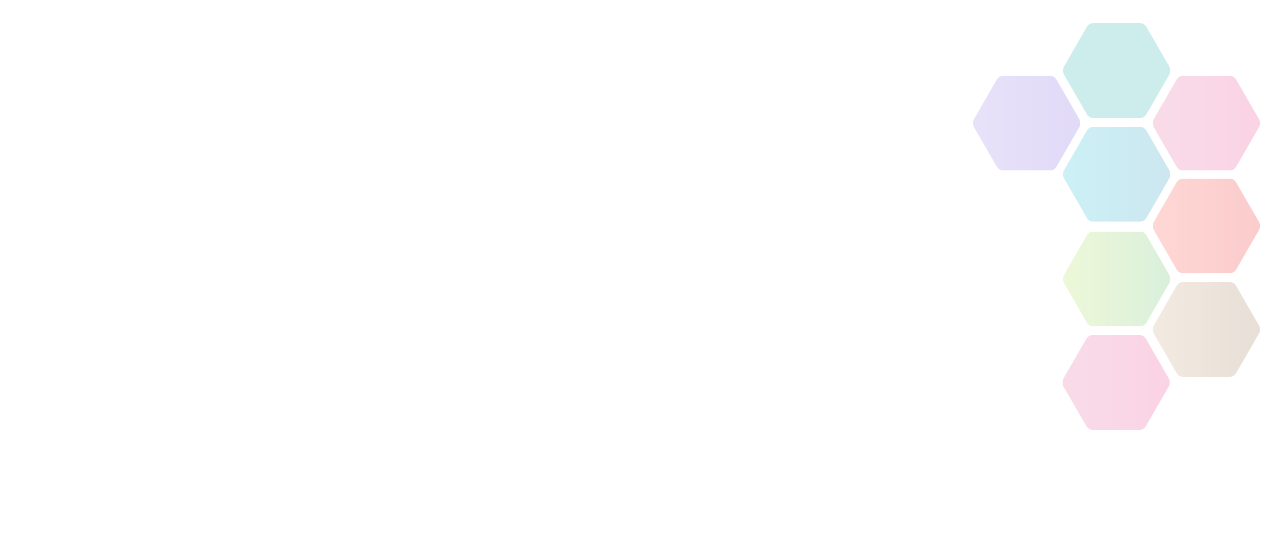 Taekwondo
Korea-inspired taekwondo requires patience, self-discipline, dedicated training - and seriously flexible legs!
An Overview of Taekwondo
Taekwondo is a Korean martial art and the national sport of South Korea. In Korean Taekwondo may be translated as "the art of the foot and fist" or "the art of kicking and punching."
The British Taekwondo Council Ltd (BTC) is recognised by UK Sport and Home Country Sports Councils as the National Governing Body for Taekwondo in the UK.
The BTC exists to ensure the safe delivery of Taekwondo through all its Member Organisations. This is effected by BTC Registered Instructor training which includes Code of Conduct and Ethics; Health and Safety, including Risk Assessment; Safeguarding; Insurance and Enhanced Disclosure and Barring Service (DBS) checks.
Benefits
As well as the sporting and self-defence aspects to Taekwondo the exercise one gets from martial arts training improves balance, flexibility, stamina, strength and posture.
Equipment
For competition contestants wear a red or blue trunk protector (hogu) and head protector, a groin guard, forearm guards, shin guards, hand protectors, and a mouth protector.
Facts
Taekwondo first appeared in the Olympics as a demonstration sport at the 1988 Seoul Olympic Games.
Find Taekwondo Activities Near You
Use the search below to find local activities near you.
National Governing Bodies
Contact Email

membership.services@britishtaekwondo.org

Contact Telephone

01623 382020