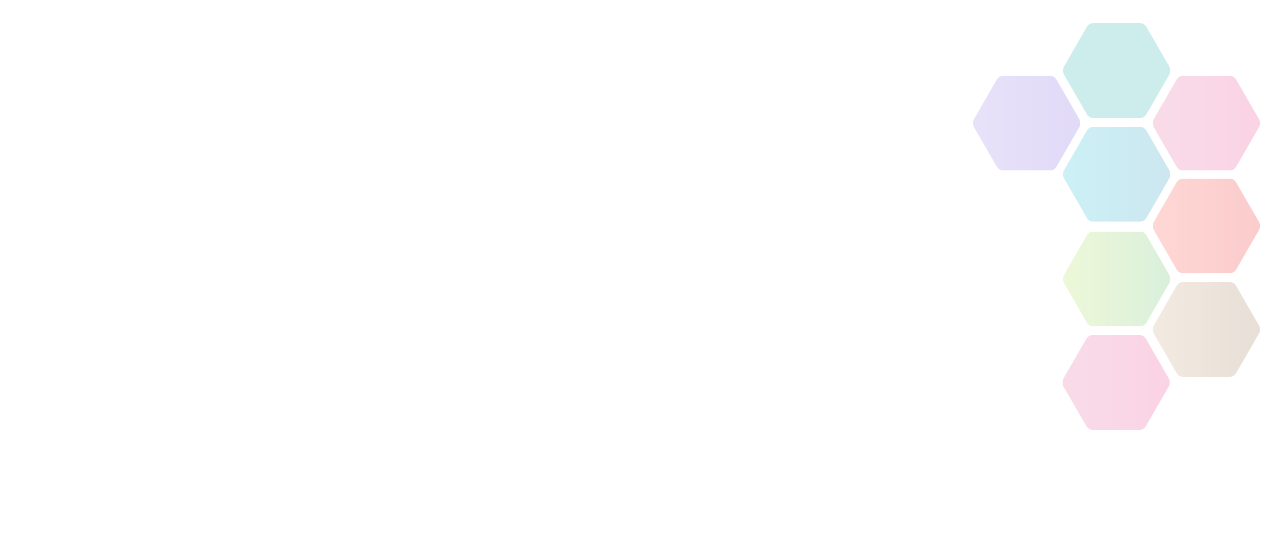 Rugby Union
In recent years, the Rugby Football Union has dedicated itself to making rugby as accessible as possible for anyone who wants to play, regardless of age, ability or gender. As a result, variants of the game like beach, tag and touch rugby have been developed, and there are now more ways than ever to get on the pitch. While the rules of these games are new, the teamwork, respect and sportsmanship that has always been a key part of rugby remain. Alongside these variants, the fifteen-a-side game still thrives and has room for players of all shapes and sizes. Small, fast wingers; tall, rangy locks; and stout, tough props are all vitally important to any team.
An Overview of Rugby Union
You can run with the ball, kick it and pass it, but passing the ball forwards is not allowed.
There are several ways to score points.
A try - five points are awarded for touching the ball down in your opponent's goal area.
A conversion - two points are added for a successful kick through the goalposts after a try
A goal kick - three points are awarded for a penalty kick or drop goal through the posts
Benefits
From scrummaging to tackling, to sprinting with the ball, this can be a high intensity workout that will boost both your fitness and your strength.
Costs
Costs will vary across the country from club to club.
Equipment
Boots
Rugby Ball
Headguard
Mouthguard
Facts
England won the Rugby World Cup in 2003, defeating Australia 20-17 in the Final.
Jonny Wilkinson kicked a dropped goal in the final minute to seal England's win.
Find Rugby Union Activities Near You
Use the search below to find local activities near you.
National Governing Bodies
Contact Name

General Enquiries

Contact Email

enquiries@therfu.com

Contact Telephone

0871 222 2120