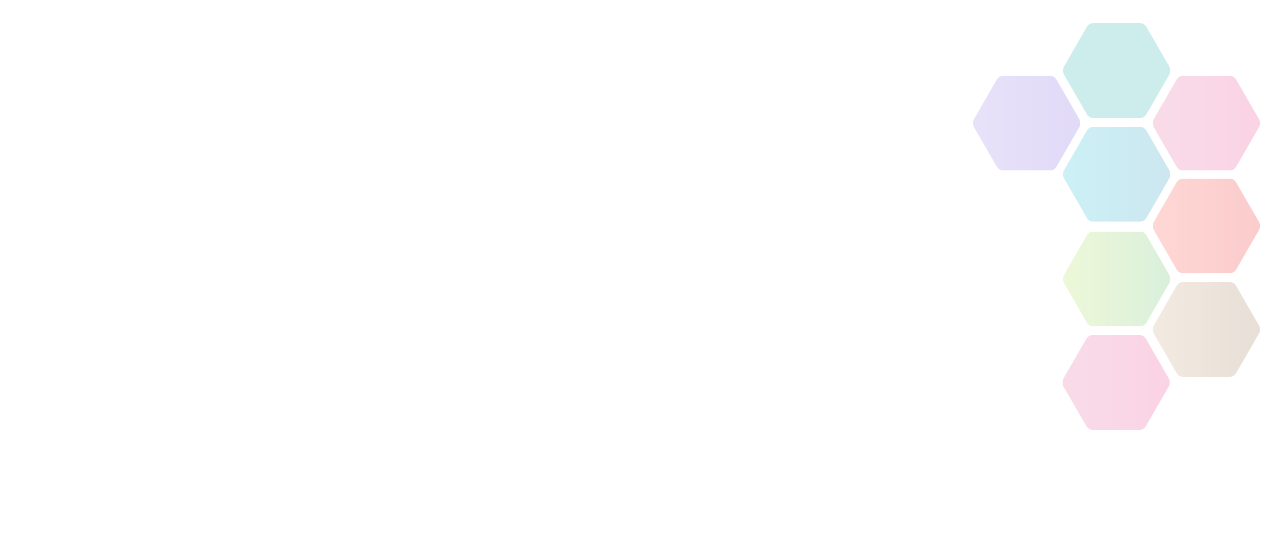 Jogging
Jogging is a form of running
See Also:
An Overview of Jogging
Jogging is a form of running at a slow, leisurely pace, which is primarily performed to increase physical fitness.
Running is a form of exercise that can be done at anytime and anywhere. For the majority of people, running is a way to keep fit as it can be done at any pace, over any distance. But at a competitive level there are many different distances for events, from the 100m to ultra-marathons, all of which require different training and techniques.
Whether you're a complete beginner or elite athlete there's an exciting range of events taking place across Northamptonshire. Why not join a local running group, enter a challenge, do some training, get sponsored and enjoy the buzz of simply crossing the finish line, achieving something you thought was impossible or getting a new personal best!
Benefits
increase physical fitness
improve cardiovascular fitness
maintain healthy weight
Costs
Cost is depending on the group, most Jog Northants groups are either free or £2 per session but this can vary.
Involvement
There are a variety of jog to 5k programs online that can help you get started with jogging, gradually building up your fitness.
Equipment
All you need are running shoes and comfortable clothing and you are set to go.
Find Jogging Activities Near You
Use the search below to find local activities near you.
National Governing Bodies
Contact Name

General Information

Contact Telephone

0121 713 8400
Contact Name

General Information

Contact Telephone

0121 347 6543

Contact Email

enquiries@englandathletics.org