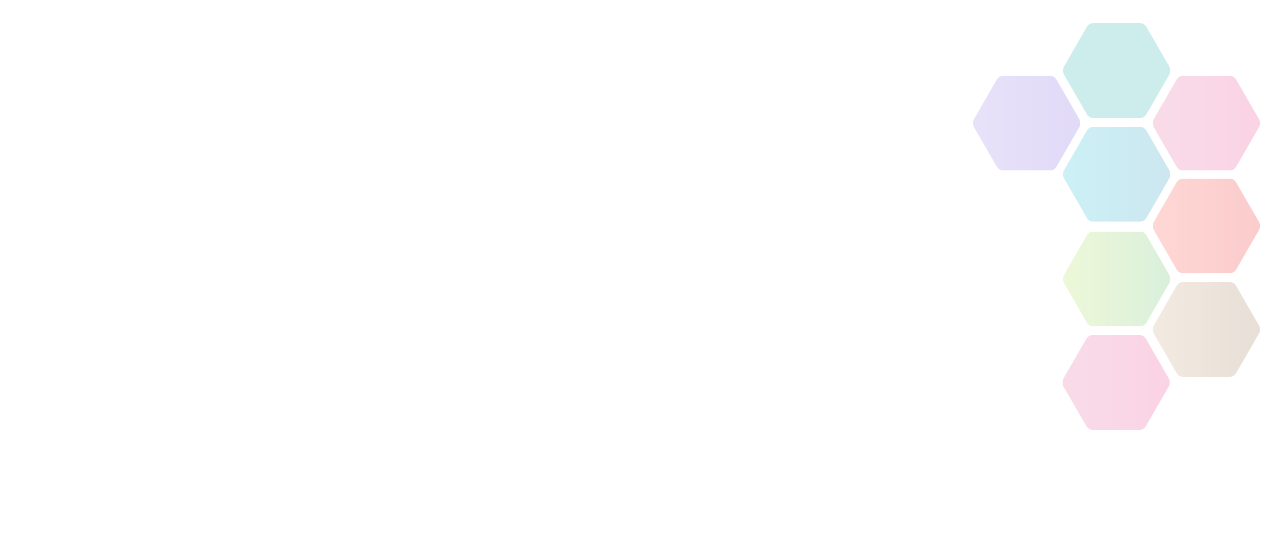 Golf
Golf is an adaptable game that it suits everyone, whatever their age, fitness level or ability. Whether you want to keep healthy, burn calories or spend time with friends, golf is for you.
An Overview of Golf
The game is steeped in tradition. The rules are uniform the world over and the unique handicapping system allows people of different abilities to play with and against each other. The game is a stimulating challenge combined with getting out in the fresh air in pleasant surroundings. Golf is not only enjoyable, it is an excellent way of exercising, as an average 18 holes usually involves walking between six and seven kilometres!
Northamptonshire County Golf Partnership
The Northamptonshire County Golf Partnership (NCGP) has been set up to introduce more people to golf and help grow the game within the county as well as support clubs in accessing funding from a number of different sources.
The Partnership is between the Northamptonshire Golf Union, Northamptonshire Ladies County Golf Association and Northamptonshire Professional Golfers Association, with advisory input from England Golf Development, the Golf Foundation and Northamptonshire Sport.
Benefits
It's good to play golf because:
Game for all
Keeps you active
Connects you with people (for women use support and friendship)
Learn something new
Reduces stress levels (for women use Gives you a natural feel-good factor
Learn something new
Improve work-life balance
Helps you live longer, healthier life
Costs
Taster sessions and beginner courses are not as expensive as you might think, and there are driving ranges available across the country. The majority of beginner courses will provide equipment, and clubs are available to rent at most golf courses.
Involvement
If you have never played golf before, or are just a bit rusty, Get into golf is the best starting point for you. The sessions are fun and sociable and held in a relaxed atmosphere where you'll learn the basics and find out about follow-on opportunities. They can help you find an activity near you, as well as guiding you on what to wear, the etiquette and rules of game.
Equipment
Once you are experienced enough to go out on the golf course you will need a golf bag:
Spare golf balls
Spare tees
Pencil for scoring
Pen for marking golf balls
Golf ball marker
Umbrella
Towel for cleaning clubs
Waterproofs - possibly!
Pitch mark repairer
Drink
Snack bar(s)
Golf Rule Book
Facts
The Ryder Cup is made out of gold and stands 17 inches tall, 9 inches wide and weighs 4 pounds. That makes it slightly taller and heavier than the trophy awarded to the winners of the FIFA World Cup.
Find Golf Activities Near You
Use the search below to find local activities near you.
National Governing Bodies
Contact Email

info@englandgolf.org

Contact Telephone

01526 354500