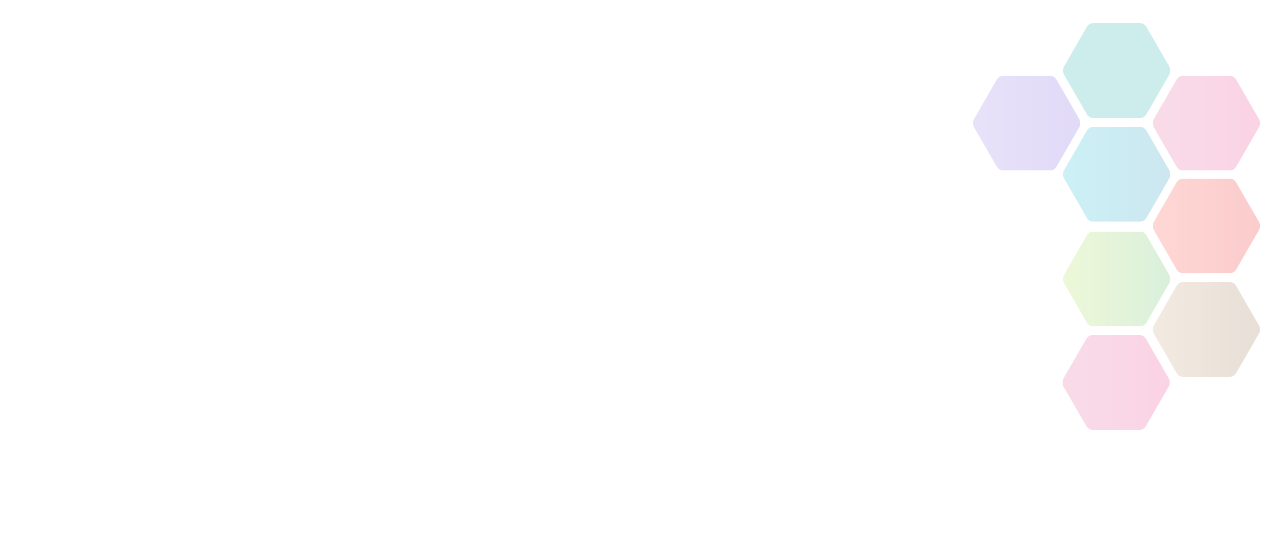 Falls Prevention
Falls Prevention Programmes provide an opportunity for individuals to increase their strength and balance and thus reduce their falls risk.
An Overview of Falls Prevention
Are you 65? Do you feel a little unsteady on your feet and / or have concerns about balance and mobility? Would you like to improve your balance?
Doing regular strength exercises and balance exercises can improve your strength and balance, and reduce your risk of having a fall. It's important that a strength and balance training programme is tailored to the individual and monitored by an appropriately trained professional.
The local Get Up & Go activity sessions will provide strength and balance classes for Older People. Get Up & Go sessions will consist of a minimum of a 24 week programme prescribed and delivered by qualified OTAGO Exercise trained instructors.
The Get Up & Go sessions are evidence based activity for the elderly that will support the development of core strength and balance. The research behind the OTAGO exercises throughout the classes is proven to:
- Reduce falls
- Reduce injury due to falls
- Improve balance & strength
- Improve ability to complete everyday tasks, increase stamina, improve mood, improve confidence and independence.
For more information contact your local centre for more information.
Or ask your GP about training programmes in your area.
Find Falls Prevention Activities Near You
Use the search below to find local activities near you.