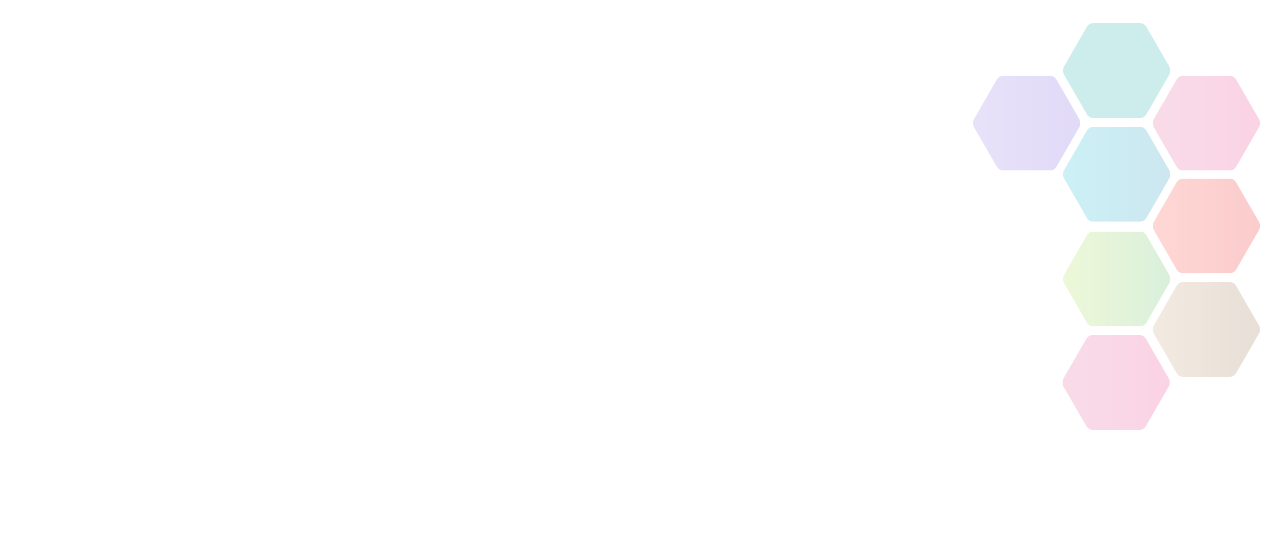 Cycling
Cycling is a great sport, loved by millions around the world.
See Also:
An Overview of Cycling
Cycling is a great sport, loved by millions around the world. The sport has a lot of different disciplines - BMX, Cycle Speedway, Cycle-cross, Mountain Bike, Road and Track Cycling is an excellent form of physical activity for people seeking to improve their fitness and cardiovascular health.
British Cycling is the national governing body for cycle sport in the UK. As the governing body of cycling, British Cycling has a range of responsibilities, which, for operational purposes, the organisation groups under two main headings:
Excellence: British Cycling runs the lottery-funded GB Cycling Teams in Road, Track, Mountain Bike Cross-Country and Paralympic cycling and is offering an increasing amount of support to the GB team in non-Olympic disciplines.
Participation: British Cycling members have access to an extensive events programme, racing licences and a range of benefits. British Cycling underpins cycling with programmes focusing on Facilities, Major Events, Coaching, Volunteers, Club Development and Grass-Roots participation.
Involvement
Find and Join a Club
Joining a club is a great way to get the most out of your cycling. There are several cycling clubs in Northamptonshire affiliated to British Cycling and each club has a different focus. Some clubs are geared towards off road, BMX or cycle speedway, whereas others specialise in road riding. There are Go-Ride clubs setup to develop young riders, clubs who cater for families and leisure riders, right through to clubs who focus on racing. Find a British Cycling Affiliated Club near you.
Let's Ride are FREE small, weekly community bike rides that give you a chance to get out and explore your local area. They're led by a British Cycling trained ride leader who is on hand to provide support and give you a few tips on how to improve your cycling, whatever your age or ability.
Rides vary in levels, from beginners to more experienced cyclists, so you can pick a level to suit your skills and enjoyment. Whatever level you choose, you'll be riding on safe routes, with your ride leaders. And if you haven't dusted off your bike for a while, they'll happily check it over for you.
Breeze
Breeze is British Cycling's biggest ever programme geared towards getting more women into riding for fun.
With an emphasis on fun, social and local rides, Breeze aims to make women feel more confident and comfortable about getting on a bike, and rides will usually start and end at a café – providing a great opportunity to get to know fellow cyclists over a cuppa and a slice of cake.
For your one-stop shop for all cycling information in Northamptonshire, from complete beginners to expert riders visit the Cycle Northants website
Find Cycling Activities Near You
Use the search below to find local activities near you.
National Governing Bodies
Contact Name

General Enquiries

Contact Telephone

0161 274 2000