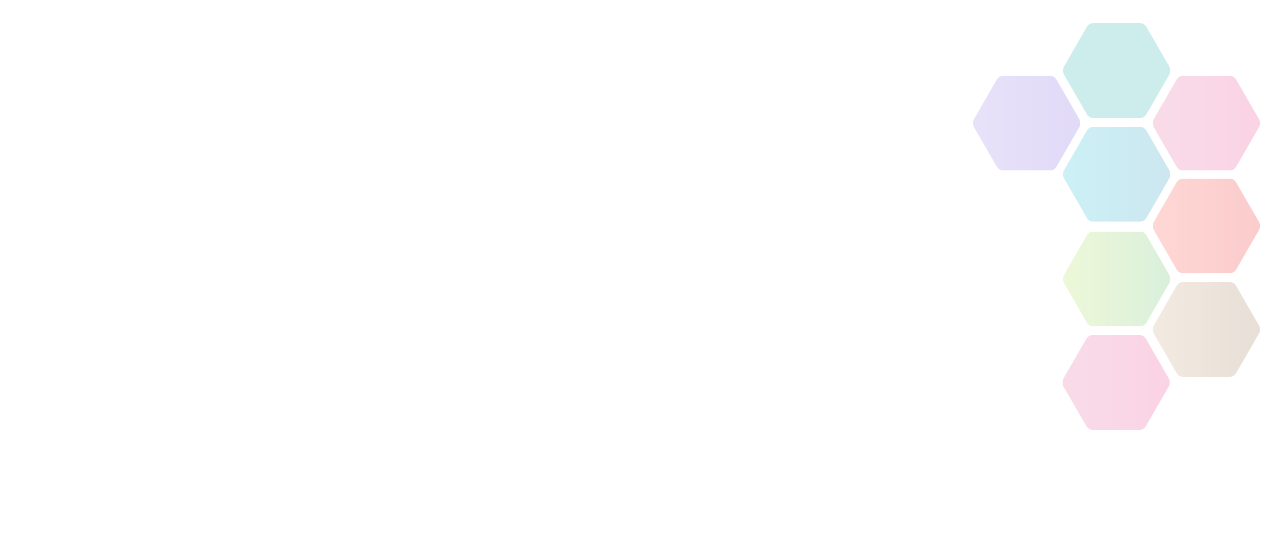 Canoeing
Canoeing offers a wide range of activities, some based on competition and others, less formalised, based on journeying and adventuring.
An Overview of Canoeing
Canoeing offers "something for everyone!" Waterways are the arteries of our island nation! There are different types of canoeing including; Canoe Slalom, Freestyle Kayaking, Canoe Sailing, Polo, Sea Kayaking, Sprint Racing and more!
To promote and develop canoeing for disabled people, the British Canoe Union & Canoe England use the concept and term Paddle-Ability to address the issue of participation in canoe sport and canoe recreation. Paddle-Ability focuses on the individuals' ability in canoeing rather than disability.
Benefits
Uses most of the muscles in the arms and legs
Increased in upper arm, forearm and chest circumference and grip strength.
Costs
Membership fees vary from club to club and a one day introduction to paddle sports can cost around £60
Involvement
If you haven't canoed before, a starter course is a good idea. There are clubs and watersports centres all over the United Kingdom, with some offering slalom teaching for mixed groups or for novices.
Equipment
Exact equipment will vary depending on the discipline but the basics include a canoe/kayak, paddle, helmet and life jacket.
Facts
The kayak is thought to have originated from Greenland as a tool for hunting, fishing and transportation, while the canoe was used all over the world as a method of transportation, trade and war.
Canoe Slalom began in Switzerland in 1932 and was first performed on flat water before later switching to white-water rapids.
Find Canoeing Activities Near You
Use the search below to find local activities near you.
National Governing Bodies
Contact Name

British Canoeing

Contact Email

info@britishcanoeing.org.uk

Contact Telephone

0845 370 9500