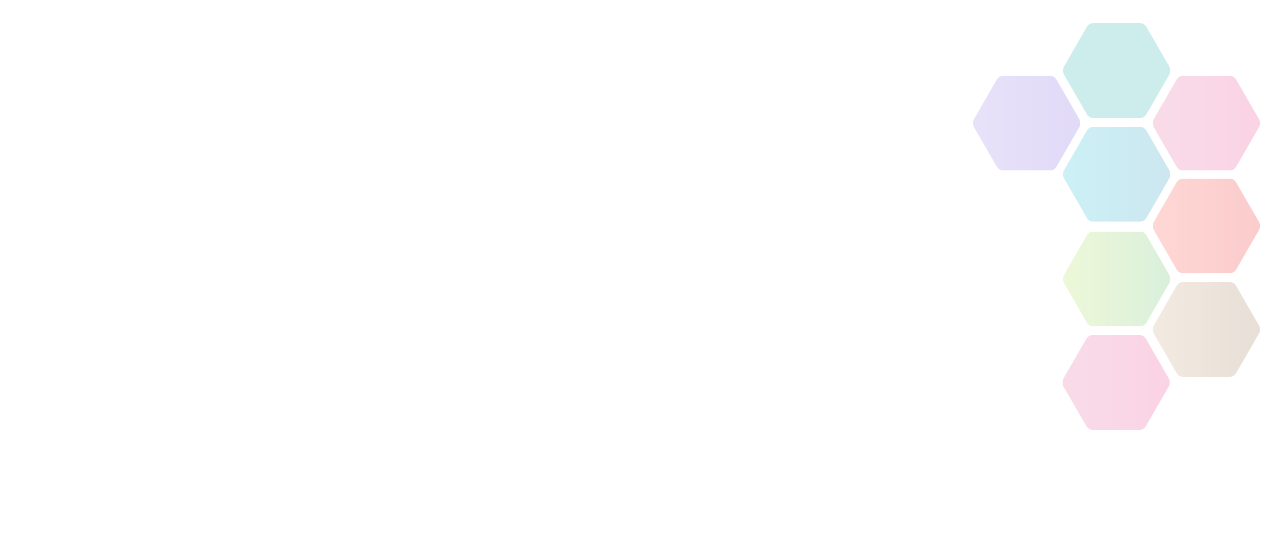 Bowls
Bowls truly is a sport for all, regardless of age, sex or ability – and is a game that takes just seconds to learn and the rest of your bowling career to master.
See Also:
An Overview of Bowls
There are three different formats of the game recognised in Northamptonshire – flat green outdoor, flat green indoor and short mat – so there are plenty of opportunities for you to give it a go. Click here for a guide on how to play different formats of the game.
Bowls is also a relatively cheap game compared to other sports, whether you choose to join an indoor or outdoor club, or 'pay and play' at your local park.
The sport has four National Governing Bodies recognised by Sport England, that are working together to develop the sport through the Bowls Development Alliance; Bowls England, British Crown Green Bowls Association, English Indoor Bowling Association Limited and English Short Mat Bowls Association.
Play Bowls
The Bowls Development Alliance (BDA) is the body for Bowls England (flat green outdoor) and English Indoor Bowling Association Ltd (flat green indoor), working together, to grow the sport of Bowls.
Vision
Bowls to be the sport that helps people to live longer, be healthier and have more fulfilling lives.
Aim
Bowls to become the number 1 sport for participants aged 55 and over.
Objectives
Increase participation in the sport of Bowls focusing on those aged 55 and over.
Support clubs to provide a quality experience that will maintain club membership.
Provide a quality coaching structure with recognised qualifications for the sport.
Provide more opportunities for those aged 16 and over with a disability.
Targets 2013/17
Bring 10,810 new people into the sport aged 55 and over.
Bring 2,800 new people aged 16 and over with a disability into the sport.
How we will reach our targets?
Packages available to ALL clubs to aid recruitment
Play Bowls Road Shows to promote the sport
Working in 10 identified HOT SPOT areas
Supporting Intervention areas from 2009-2013
Disability Bowls
Once a week participation in sport amongst people with a disability currently stands at 17.7%. Evidence shows that just under 2% of the disabled population aged 65+ play bowls. Whilst data regarding disability participation in Bowls is poor at present, this hasn't stopped the BDA including disability as one of the major focuses within their 2013-17 plan. The target that they are working towards is to ensure that by 2017 there are 2,800 more disabled participants aged 16+ playing bowls.
It is important to stress that this is a 4 year target, and a 4 year target for a reason. The BDA are aware that there is a significant amount of work to be done and a number of challenges to be overcome in order to successfully increase disability participation.
The national disability sport organisations are, and will continue to be, key partners for the BDA in their attempts to increase the number of disabled people playing bowls. If you have any impairment specific questions then below are the lead contact details for each of the NDSO's:
Benefits
Lawn bowls provides open-air exercise
Comradeship
Improved mental and physical facilities
Costs
The cost of taking up lawn bowls varies from club to club, so it is always best to contact your local one direct to find out the exact prices. Some clubs ask only for a one off membership fee, but most ask for an annual fee, plus an additional playing fee. Some also offer sessions where you can pay and play.
Equipment
Playing equipment consists of:
A set of 4 matched bowls
The jack - a small white ball
A mat
Facts
The 1930 British Empire Games - the first of what would later become known as the Commonwealth Games - were also the first to feature lawn bowls as one of just seven sports on the programme.
Find Bowls Activities Near You
Use the search below to find local activities near you.
National Governing Bodies
Contact Name

Bowls England General Enquiries

Contact Email

enquiries@bowlsengland.com

Contact Telephone

01926 334609
Contact Name

Bowls England General Enquiries

Contact Email

enquiries@bowlsengland.com

Contact Telephone

01926 334609
Contact Name

General Information

Contact Email

enquiries@eiba.co.uk

Contact Telephone

01664 481900